Nestled between the azure waters of the Pacific Ocean and the grandeur of the Sierra de la Laguna mountains, Los Cabos homes are a slice of paradise. But like any real estate gem, ensuring it sparkles in the eyes of potential buyers requires thoughtful attention. In this article, we will go through eight proven home improvements to increase your Cabo property value.
Enhancing Home Value Basics: Declutter, Paint, Repair, Deep Clean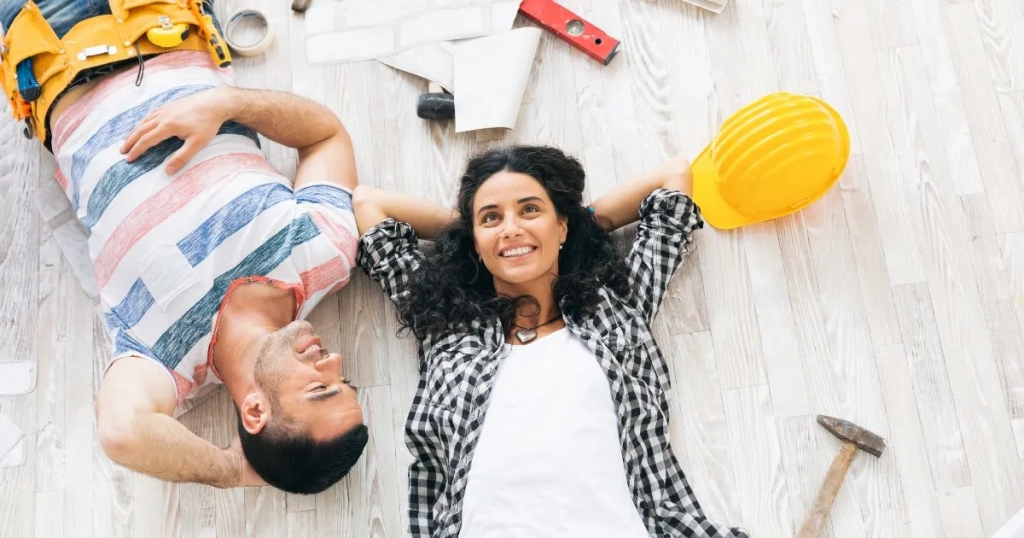 The first impression is often the lasting one. A well-maintained home in Los Cabos means embracing the basics:
Declutter: Spaciousness is synonymous with luxury. Let go of items that no longer serve you.
Paint: Reflect the vibrancy of Cabo with fresh and neutral paint tones.
Repair: A stitch in time saves nine; attending to minor repairs now can save significant costs later.
Deep Clean: A pristine home is a desirable home.
Align with Current Lifestyle Trends
The global shift in homebuyer focus now prioritizes:
Efficiency: Embrace green technologies.
Convenience: Prioritize modern home functionalities.
Health & Well-being: Create spaces that promote relaxation and rejuvenation.
Flexibility: Offer multifunctional rooms adaptable to various needs.
Diversify with Property Additions
Basement Apartment: A value-added feature for Los Cabos homes, providing functional space and a potential rental income stream.
Laneway House or Garden Suite: Leverage the beauty of Cabo's landscape by developing outdoor living spaces that serve as secondary properties.
Go Green, Go Smart with your Cabo Property
With electricity costs varying, energy-efficient homes in Los Cabos are increasingly in demand. Incorporate features like LED lighting, tankless water heaters, and smart thermostats, all eligible for government programs such as the Home Energy Loan Program (HELP).
Transform Your Outdoor Spaces
Reimagine your outdoor areas. From lavish outdoor kitchens to fire pits reminiscent of Cabo's vibrant nightlife, enhancing these spaces adds value and elevates living experiences.
Luxuriate Your Bathrooms & Dressing Areas in your Cabo Property
A spa-like bathroom or a walk-in closet can significantly increase your home's appeal. Capture the essence of Los Cabos luxury with heated floors, soaking tubs, and spacious dressing areas.
The Heart of the Home: Kitchen
Reflect the gourmet flavors of Cabo in your kitchen. Integrate luxury appliances, wine fridges, and high-end cabinetry to make your kitchen the home's focal point.
The Power of Fresh Paint for your Cabo Property
Remember to appreciate the allure of a freshly painted home. When choosing shades, consider Cabo's serene beaches and choose neutral palettes to appeal to a broader range of potential buyers.
Conclusion
Los Cabos is a haven for homeowners with its mesmerizing sunsets and beautiful landscapes. But ensuring your home remains valuable in this paradise requires thoughtful enhancements. Whether you opt for basic improvements or luxury additions, each step will inch you closer to achieving a premium selling price for your Cabo property. If you need more help from our experienced team, we are only a message or phone call away at +52 624 262 9211.